Great Quality, Aesthetic and Affordable Dentures
Looking for great dentures on the Northern Beaches?
Come and see our experienced dentist and team at Tooth Sparkler Family Dental Frenchs Forest who can provide you with exceptional quality, bespoke dentures that will have you smiling and eating with confidence again.
If you have missing teeth, dentures offer a removable tooth replacement option that is designed to look like natural teeth both functionally and aesthetically. They are made from a variety of different materials, including cobalt chrome/metal and acrylic, and can help with biting and chewing food, speech and most importantly improving the look of your smile!
Today's dentures are lightweight, natural-looking, and more comfortable than ever, thanks to advances in the materials used in their manufacture. There are several types of dentures:
Partial dentures when you have either one or several teeth missing

Full dentures that replace all the teeth in either the lower or upper jaw

Implant-supported dentures are when a replacement arch of teeth is held in place on several dental implants.

Same-day dentures are also called "immediate", or "healing" dentures which are fitted immediately following tooth extractions. They are temporary (although some people can wear them for years) and lighter than normal dentures to allow the tissues in the mouth to heal.


Naturally, the type of denture you need depends entirely on your individual needs. Our dentists can discuss with you fully following a thorough examination and consultation.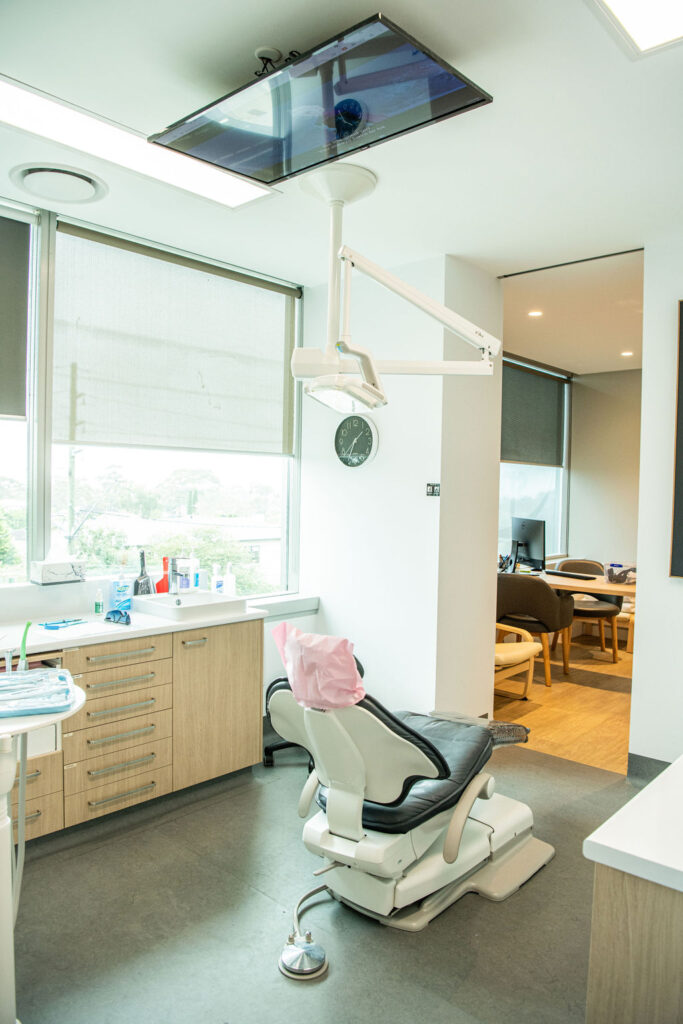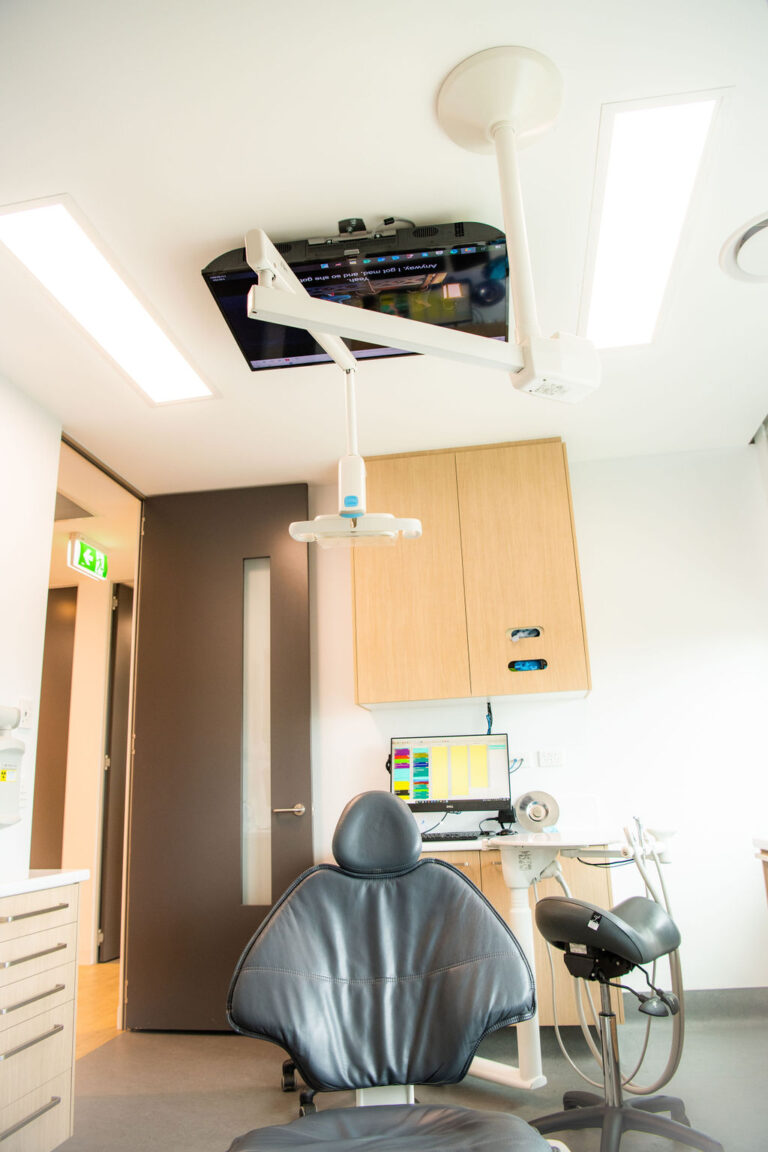 One of the most common questions we are asked is how do dentures stay in place in the mouth?
Dentures are tailor-made to fit everyone. Partial dentures tend to be held in place with discreet metal clasps that are anchored around your existing teeth, whereas full dentures are held in place by suction.
A good fitting denture should stay firmly in place without the need for denture adhesive.
The first thing we do is perform an assessment of your teeth and entire mouth. This is important to check your oral health and determine the appropriate options for you. During the examination we will check:
Existing teeth to see if they are healthy or need removing before you have new dentures;

How the teeth bite together;

If there are signs of gum disease and ensure there are no signs of cancer or other pathology.

Your jawbone and temporomandibular joint, particularly if you have no natural teeth

Existing dental restorations, such as crowns or fillings
Your facial profile and aesthetic needs.
We will then discuss the findings with you and put together a treatment plan outlining the different stages and costing. Multiple appointments are necessary for us to get your new dentures fitted comfortably and looking their best.
Impressions
Impressions (moulds) of your upper and lower teeth are made and sent to the dental laboratory. At the lab, a tray is made to fit your mouth and with a wax block that records how your teeth bite together, we take further impressions to achieve a more accurate result. The impressions and was block are returned to the lab where your new trial denture is made. At this stage, we will also decide on what shade the teeth will be on your dentures.
Trial Denture
We will want to ensure your new dentures fit correctly and will ask you to come in to try out the trial dentures so we can see how the teeth bite together and whether it is comfortable. We can make any adjustments at this stage before returning the trial dentures to the laboratory for completion.
Final Denture Fitting
You will return to us to have your completed dentures fitted. Once again, we will check it is comfortable and fits properly, as well as talk to you about how to care for your dentures and what to expect as you become accustomed to them.
Getting used to New Dentures
The process of getting used to dentures takes time; it's like any new skill. Think about when you learnt to drive a car. At first it seemed really clunky and requires a lot of conscious thought but before you knew it you were cruising down the freeway with the radio blaring 120km per hour. Dentures are no different. Be patient, practice and build up to harder foods and situations slowly. Along the way we are here to help you adapt and will adjust the denture as you need.
Brushing and flossing your teeth daily is as much a crucial part of caring for your dentures as it is your teeth, since plaque and bacteria can accumulate and cause dental disease, which can influence how well your dentures fit.
 You should always ensure that your dentures do not dry out, since this can cause them to warp and become ill-fitting. If you take them out, make sure you put them in the denture container we supply you. You'll need to wash it daily to keep it looking its best. Ideally with handsoap and a toothbrush and also placing it in denture cleaning solution regularly.
 Like anything in life, over time, your dentures will be subject to wear and tear. Your mouth is always changing too which may mean your dentures no longer fit as securely or comfortably as they once did.
Dentures that do not fit properly can cause sores on the inside of the cheeks and gums, infection, and excessive movement, which can cause soreness, irritation, and discomfort. It is important to get your dentures checked periodically to make sure they fit properly and avoid any more tooth extractions, so be sure to keep up your regular appointments with us.
As the saying goes "Only brush the teeth "(and dentures) you want to keep 
Dentures made on Northern Beaches with Tooth Sparkler Family Dental in Frenchs Forest
Tooth Sparkler Family Dental is a one-stop shop delivering exceptional quality services and an attention to detail that is unsurpassed. As your local friendly family dentist, we offer care for the whole family with pain-free dentistry and payment plans that won't break the bank–so you can all get the care you need. Find out more about our services for dentures Northern Beaches and get in touch or schedule an appointment.